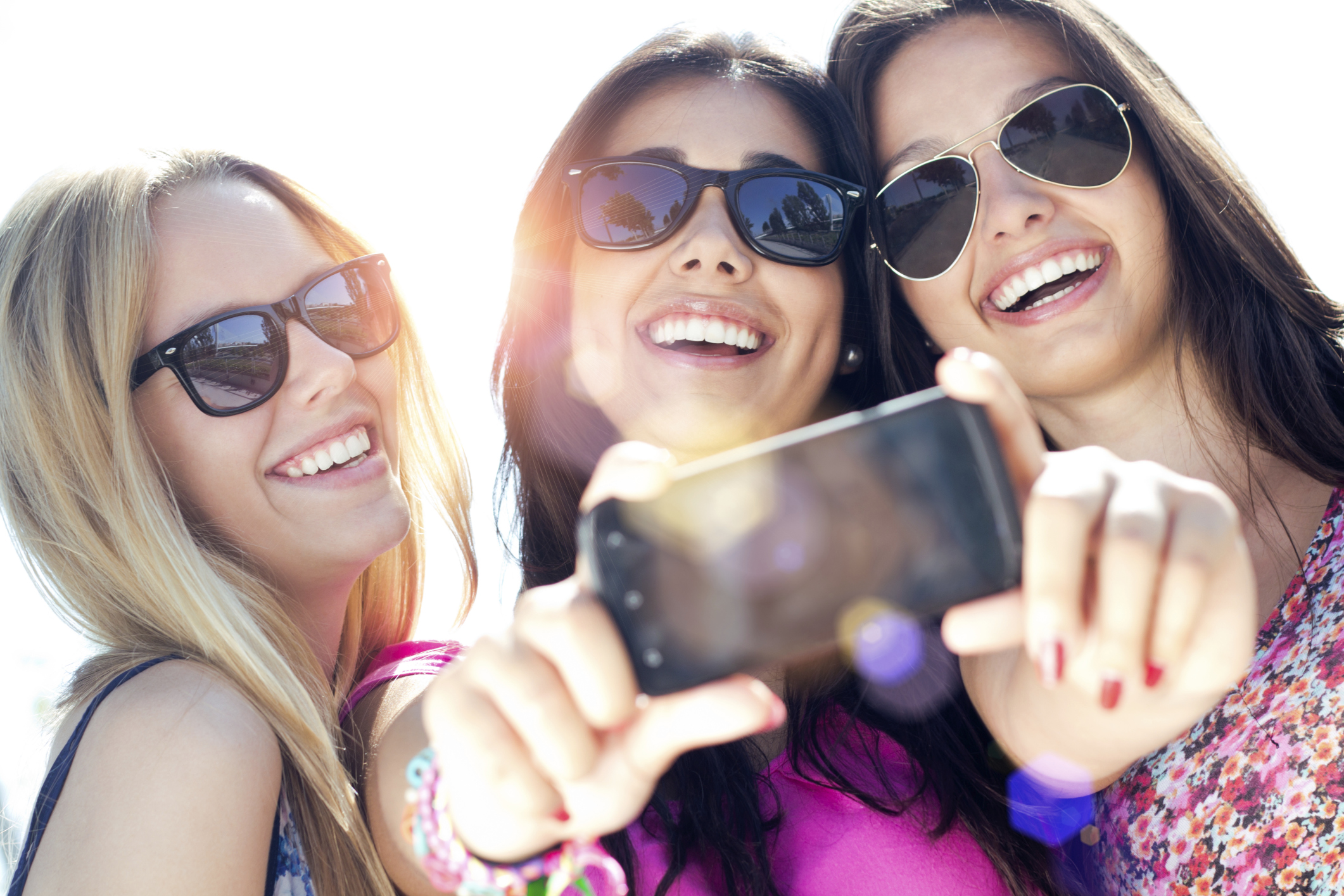 Creating Travel Experiences For Like-Minded Communities.
We Partner With & Support Popular Brands, Authors, Podcasters, Bloggers & Leaders To Create Fun Travel Events for Their Fans.
Organizing Online Communities "Offline" for Meaningful Travel Experiences is our Specialty at Like Minded Travels.
People Crave Community. Differentiate yourself as a leader & strengthen your audience through unique travel events. Encourage deeper relationships and affinity to you and your brand. Create brand ambassadors for life!
FREE Travel. Who doesn't like travelling for free? With a group minimum of 20 or more, travel for free whether a cruise, all-inclusive resort, adventure tour or... Sky's the limit.
NEW Revenue. Have Followers? Lead them somewhere plus earn a sizeable, new revenue stream for doing so. Learn how to build consistent income as a leader traveling with your group. 5-6 figure income streams available.
Whether Sailing On a Cruise Ship, Enjoying a Tropical Resort or Guided Tour Together
Creating Group Travel Experiences Engages & Strengthens a Community of Like Minded People.
"

Like Minded Travels made every aspect of this trip fun and simple. They took care of everything. All we had to do so was show up and enjoy! It was below budget and far exceeded our expectations. We've already started planning with Chris for another trip next year. Do yourself a favor and connect with LMT - you'll be glad you did. "
— Michael Hyatt | NYT Best-Selling Author | michaelhyatt.com
"

Growing a loyal audience is key to any online entrepreneurial business. There's only one team I trust to handle the entire process for our community start to finish, and that's the team at Like Minded Travels. They help us create raving fans and ambassadors by sharing in a unique travel experience together. The process is hassle-free, memorable & profitable. I highly recommend them to anyone looking to build loyalty, deepen relationships & revenue."
— Dan Miller | NYT Best-Selling Author | 48days.com
"

The team at Like Minded Travels is incredible - they have made our travel hassle-free for years and have been a huge part of the adventures here at Love Does."
— Bob Goff | NYT Best-Selling Author & Speaker | lovedoes.com
"

The cruise was such a success that we have since decided to turn it into an annual tradition, providing us with a new revenue stream and free travel, all while making memories, forming strong bonds, and having a seriously fantastic time with our community each year. Quite certain we couldn't do it without the help of Like Minded Travels, and will therefore be sticking to them like glue from here on out. Just sayin'."
— Shawna McGreevy | McGreevy Cakes | mcgreevycakes.com